We love creating stylish and trendy digital design. Increasing your sales by improving visuals. We know better then others how design is influencing the profit in consumer goods niche.
Our team have more than 30 professionals we grew up on our own in 5 years. We are working with customers all over the world.
in commercial design in Europe
years experience in marketing
in Germany and CIS countries
illustrations and design-projects have been created by the team of Design Studio TrueArtDesign
of the biggest business conferences: Global EdTech conference, Maximum and others
in Lifehacker, Marie Claire and other media
of Hamburg University. Hamburg, Germany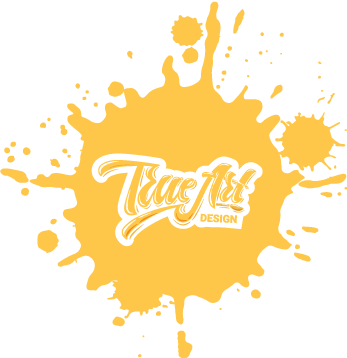 project and market examination
we are sure, that for the best results you need to fully understand the projects and its goals. Our team starts with projects market and competitor analysis.
Design for your target audience
we are creating visuals, your target audience fall in love with from the first glance.
we are situated in Germany. This allows us to be in trend by visiting the leading design-conferences and create for you best design in highest quality.
we finalise the best design concepts to perfection for you leave your competitors behind.
up to +50% to conversion rates
gains by using highest quality design in comparison to mid-range visuals (all other things constant)
14 years of experience in marketing
we know, how brand visuals influence its image on target audience. And we are leading your project to be leader in your niche.
thanks to the big team of professionals we manage to succeed high quality results on tight schedule.
30+ professionals in team
more than 5 years we train our own designers in TrueArtSchool. The best join our team.

are just at start and want to get results ASAP
you undestand, that "You never get a second chance to make a first impression."

are going from offline to online
and you know, that competent packaging is absolutely necessary for success in competitive environment.
have tried to order design without success
you understand, your visuals fails to be different from competitors and to increase average purchase value
feel your sales are going down
you have great product, but no visuals of appropriate level.
Competitors are "eating" part of your income
tired of searching for "sane" designers
you know - packaging is foundation stone of projects success. But you don't succeed in finding designers of appropriate level.
have a not bad visuals, but it is not at required level
your project has grown, but still have the old visuals. This doesn't allow you to increase average purchase value and you are losing your income

typographic treatment of the name of a company
visuals, that at a glance will announce to the customer uniqueness of your project
project design that will separate you from competitors
web-page, that will increase project conversion
visuals, that will allow to decrease CPC (cost-per-click) and CPL/CPR (cost-per-lead/cost-per-registration)
motion-design and animation

impressive video clips for attention attracting and mind-blowing sales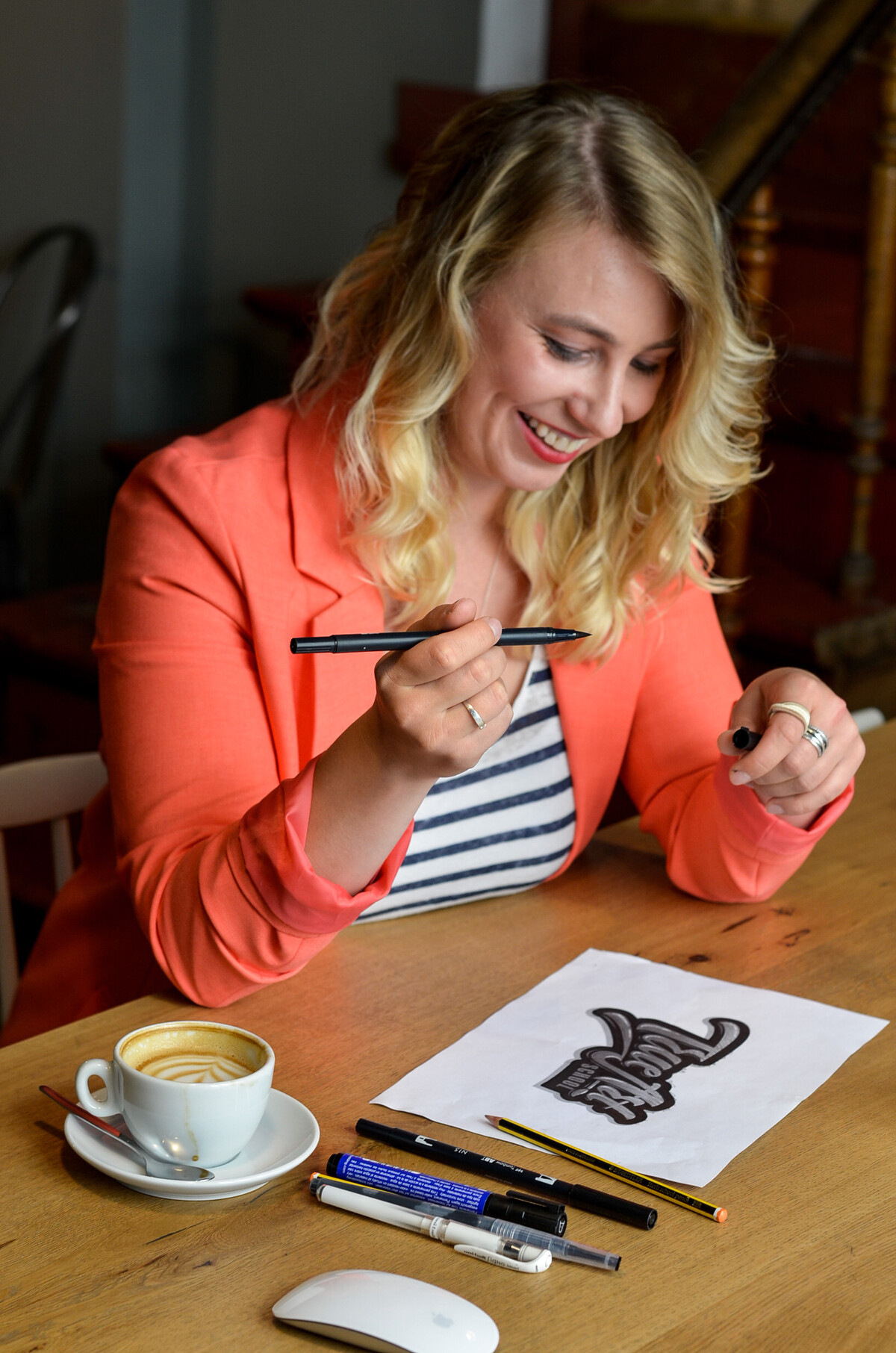 All executives understand, that in 21 century intelligent visuals is essential key to success. But, there are a lot of designers out there, who doesn't understand direct connection between marketing and design. This is the reason, we created University TrueArtSchool and in last 5 years grown up a team of true professionals.
By any project we always apply two following rules:
First: do not work with companies who are irresponsible against the final consumers.
Second: do not take projects, that can harm their customers.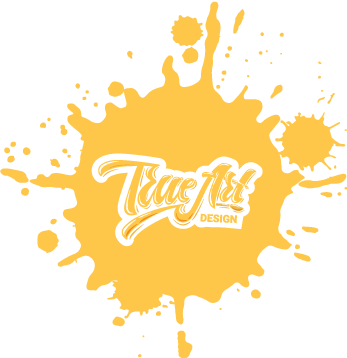 Testimonial A. Akhankov
Chief executive Akhankov Production, Munich, Germany

Testimonial Victoria Pittary
co-founder of the brend Puffy Bon, Sicily, Italy

Testimonial O. Demianenko

Chief marketing expert, food and pharmaceutical industry

in instagram targeting: 0,46 Euro instead of 2,01 Euro
343 Euro instead of 186 Euro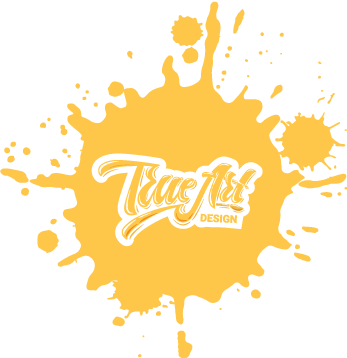 GET DESIGN
Only 1 project
logotype

brand colours

brand fonts

1 packaging design for sales in 1 country
social networks mockups
presentation mockups
+Bonus

business card design
motion design video clip
mockups for creative advertisements
GET PACKAGING
Only 1 project
logotype

brand colours
brand fonts
1 packaging design for sales in 1 country
social networks mockups

presentation mockups
+ Bonus
business card design

motion design video clip

mockups for creative advertisements
logotype

brand colours

brand fonts

1 packaging design for sales in 1 country
social networks mockups
presentation mockups
+Bonus
business card design
motion design video clip
mockups for creative advertisements
logotype

brand colours
brand fonts
1 packaging design for sales in 1 country
social networks mockups
presentation mockups
+ Bonus
business card design
motion design video clip
mockups for creative advertisements

to get more info about our products